While not a new & original sentiment, these are the thoughts that have been teasing me for the past week or so...
I
love spring anywhere, but if I could choose I would always greet it in a garden. ~Ruth Stout
It's spring fever. That is what the name of it is. And when you've got it, you want - oh, you don't quite know what it is you do want, but it just fairly makes your heart ache, you want it so! ~Mark Twain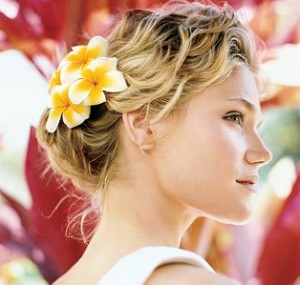 I'd rather have roses on my table than diamonds on my neck. ~Emma Goldman
Flowers really do intoxicate me. ~Vita Sackville-West
Those who bring sunshine to the lives of others cannot keep it from themselves. ~James Barrie
To be overcome by the fragrance of flowers is a delectable form of defeat. ~Beverly Nichols
The really nice breezes blow through my body and into my soul. ~Astrid Alauda

Of course, those open windows don't have quite the same effect in mid-January. But ten or fifteen minutes at a time can do wonders for relieving that trapped-in-the-house feeling.